Book of the Month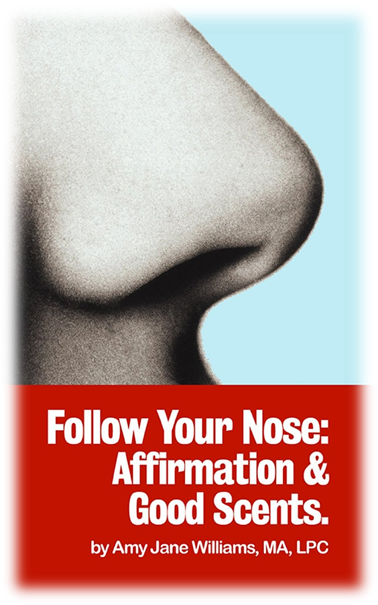 Learn a new language with the power of affirmation reinforced with aromatherapy. This resource offers a life changing way to uplift your body and mind starting now.

Affirmation is the language of positive thinking and feeling. To find your own affirmation, keep an awareness of what limited or negative thought you're thinking. Then find a more positive, uplifted, opposite thought. Even if it's just a little better, that's okay. If your affirmation is not something you believe, it will be.

Amy Jane Williams brilliantly combines the power of positive affirmation with the strength of Young Living's therapeutic grade essential oils, offering a clear concise guide to how you can use the synergistic energy of these two practices--affirmation and aromatherapy--to enhance and change your life.
Applying the wisdom from this book will make you more effective, more profitable, and you will have more fun as you move onward and upward with your life.
For years I have been combining the power of affirmation and essential oils with positive outcomes. I encourage you to do the same.
To purchase, visit

or click on the picture of the book.
Archive
Click on a link below to view previous books of the month: