Intention and Blessing
This website has been created from a space of Love and Abundance, in synch with, and in the flow of, Universal Intent. It serves you by:
Helping you learn about therapeutic-grade essential oils and other Young Living products, brought to us through the vision and knowledge of Young Living founder, D. Gary Young
Connecting you with a community of people committed to improving and sustaining health naturally.
Helping you share Young Living products with others.
May you find this website to be a useful stepping stone on your path of personal growth. May you transcend all obstacles that keep you from reaching your highest potential.
Young Living Essential Oils: September 2016 Promotions



Make the most of Septemberís fleeting, wonderfully warm days with a bundle of freebies that will help you get more from your outdoor adventures! Combining a selection of essential oils beloved for their aromatic and topical properties, Septemberís rewards give you the perfect way to make every day count.
From the 1st through the 30th, when you place a $190 PV order, you will receive a free 15ml bottle of Wintergreen essential oil and a free 5ml bottle of PanAway essential oil blend. As a bonus exclusive with your Essential Rewards order, you will also receive a 15ml bottle of Oregano essential oil. That's a retail value of $106.25. With your $250 PV purchase, in addition to Wintergreen, PanAway, and Oregano (if an ER order), you will also receive a 5ml bottle of Northern Lights Black Spruce. With your $300 PV purchase, along with everything else, you will receive an 8oz bottle of Ortho Sport Massage Oil. . . bringing your retail value to $183.22.
Wintergreen possesses a uniquely mintyaroma that simply exudes freshness. An indispensable oil in any collection, Wintergreen is known for its signature cooling, deeply tingling sensation.
PanAway
: With a proprietary blend of Wintergreen, Clove, and Peppermint essential oils, applying PanAway after an active day is a soothing and stimulating aromatic experience.
Northern Lights Black Spruce: Distilled at our Northern Lights Farm, this oilís rich and woodsy scent creates an invigorating atmosphere in any room and is the perfect complement when youíre stretching before exercising.
Ortho Sport Massage Oil combines light, fast-absorbing vegetable oils like fractionated coconut and grapeseed with therapeutic-grade essential oils such as Wintergreen, Peppermint, Thyme, and Oregano that are perfect for a post-workout massage.
Bonus Essential Rewards Exclusive: Oregano is beloved for its strong, herbaceous fragrance, Oregano is a key essential oil used in the Raindrop Technique
Elite Express

Expanding the Silver in 6 program, Elite Express rewards even more members with high-value product and swag bag bundles for accelerating their paths to leadership!!! Click Here or on the picture above for details.

Young Living Products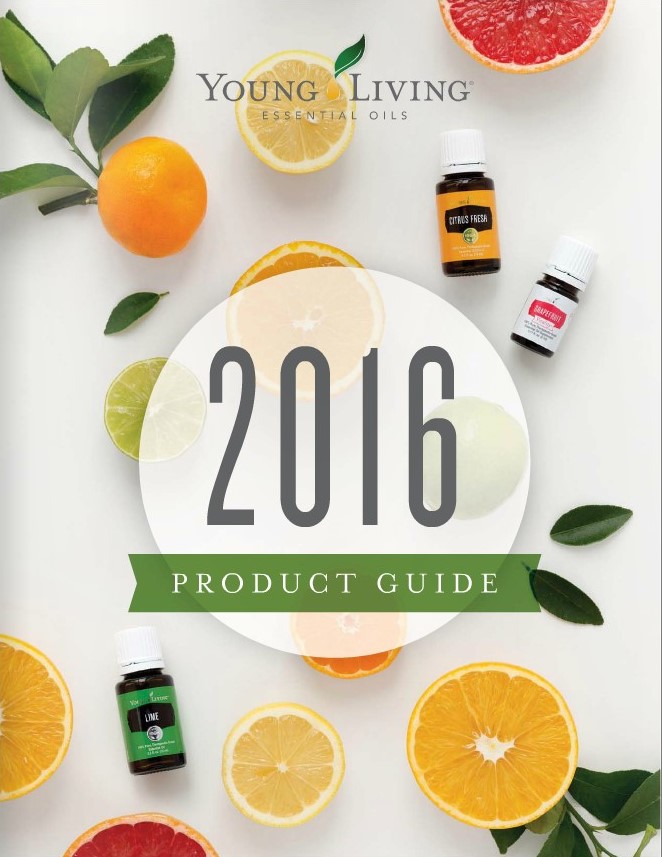 Young Living Essential Oils are life-enhancing gifts from the plant kingdom, revered for centuries for their restorative properties to body, mind, and spirit. They are the foundation for every other product we offer. They are available as "single" oils or blended in unique formulas.
And remember, the Young Living Essential Oil Product Line includes nutritional supplements and personal care items.
Young Living Essential Oils: Thieves Product Line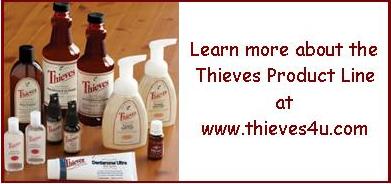 Young Living Essential Oils offers the best in natural products that support our health and well-being. Subscribe to the
Thieves Newsletter Here
. Click on the picture to your right to learn more about the protective power of Thieves.

BEGIN WITH INTENTION: Intent is a force that exists in the universe. When sorcerers (those who live of the Source) beckon intent, it comes to them and sets up the path for attainment, which means that sorcerers always accomplish what they set out to do.
— Carlos Castaneda
YOUNG LIVING MISSION STATEMENT: We honor our stewardship to champion nature's living energy—essential oils—by fostering a community of healing and discovery while inspiring individuals to wellness, purpose, and abundance.
2016 AFFIRMATION: I bridge the gap between positive thinking and positive action by utilizing the principles of FHPC (Fair, Honest, Positive, Creative). Before engaging in word and/or deed, I make time to ask myself, "is what I am about to say or do Fair, Honest, Positive, and Creative?"
Every new year brings with it the opportunity for a fresh start. In 2016, we all come together to nurture ourselves and others. We expand into That which we truly are--beings of vast, limitless possibility!
THOUGHT OF THE MONTH: "We are what we think. All that we are arises with our thoughts. With our thoughts we make the world. Speak or act with an impure mind and trouble will follow you as the wheel follows the ox that draws the cart.

We are what we think. All that we are arises with our thoughts. With our thoughts we make the world. Speak or act with a pure mind and happiness will follow you as your shadow, unshakable."
~ The Buddha


Remember to spread Peace and Love...
Be Consistent and Aim High!!!
Let people everywhere be happy. Let everyone be free of disease. Let everyone see good everywhere.
May we all see God in each other... Peace!