Intention and Blessing
This website has been created from a space of Love and Abundance, in synch with, and in the flow of, Universal Intent. It serves you by:
Helping you learn about therapeutic-grade essential oils and other Young Living products, brought to us through the vision and knowledge of Young Living founder, D. Gary Young
Connecting you with a community of people committed to improving and sustaining health naturally.
Helping you share Young Living products with others.
May you find this website to be a useful stepping stone on your path of personal growth. May you transcend all obstacles that keep you from reaching your highest potential.
Happy New Year 2018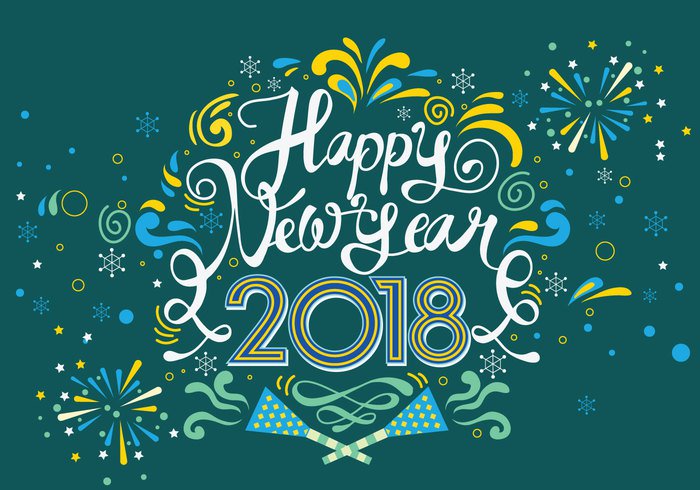 "For auld lang syne, my dear, for auld lang syne,
we'll tak a cup o' kindness yet, for auld lang syne."
~ Robert Burns

The transition from one year to the next is an auspicious time. We can drink, make merry, or otherwise party. The enjoyment of life here on earth certainly has value, and there is a time for that. For those of us, however, who are committed to personal growth and transformation, the New Year offers us the opportunity to clear house and move forward, so that our consciousness can expand into the awareness of That which we already are. I encourage you to utilize this time offer up the events of 2017. Dissolving 2017, you are free to move forward into the year to come. Click on the links below for instructions on creating intentions and a ritual that can help you clear the past year and move forward into the next . . . out with the old and in with the new!!!
Young Living Essential Oils: January 2018 Promotions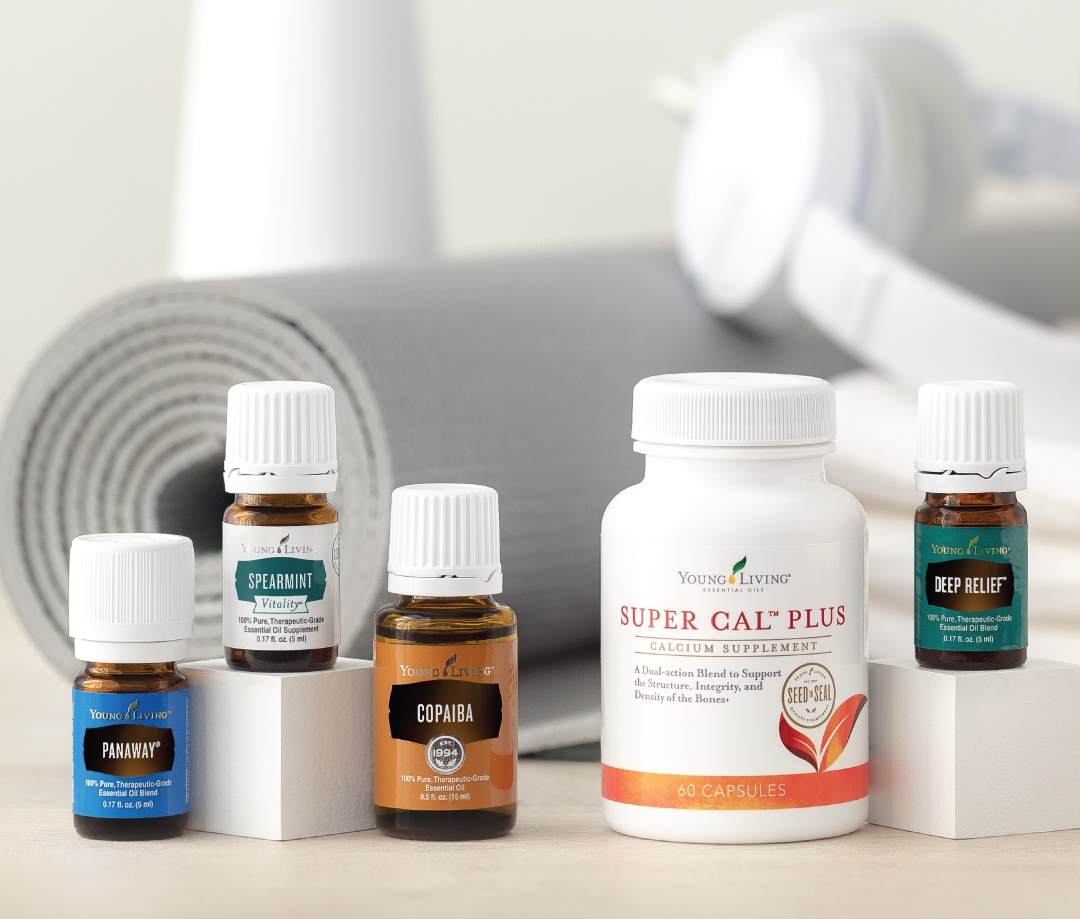 Whether you want to start healthier habits or keep up the healthy habits you already have, this month's PV promotion has YL products to help you reach your goals. Place your qualifying order and get five new gym buddies, including Copaiba, PanAway, and Deep Relief. Read up on the details below to see how you can upgrade your gym bag this year!
From the 1st through the 31st, when you place a $100 PV Essential Rewards (ER) order, you will receive a free 5ml bottle of Spearmint Vitality essential oil blend. With a $190 PV order, in addition to the Spearmint Vitality if it is an ER order, you will receive Super Cal Plus. As a bonus exclusive with your Essential Rewards order, you will also receive a 5ml bottle of Deep Relief essential oil blend.That's a retail value of $63.47. With your $250 PV purchase, in addition to Super Cal Plus and, if an ER order, Spearmint Vitality and Deep Relief, you will also receive a 5ml bottle of PanAway essential oil blend. With your $300 PV purchase, along with everything else, you will receive 15ml bottle of Copaiba . . . bringing your retail value to $170.39. Looking good!
Super Cal Plus : uses bioavailable calcium, magnesium, and trace minerals to support and contribute to the maintenance of healthy bones.
PanAway: Apply this blend of Helichrysum, Peppermint, Clove, and Wintergreen for a cooling sensation after you get your sweat on.
Copaiba: Add a few drops of Copaiba to a carrier oil and rub it into muscles and joints after a tough workout.
Bonus Essential Rewards Exclusive: Spearmint Vitality: Make it more fun to stay hydrated by adding a drop of this minty, sweet essential oil to your water!. Deep Relief: This complex blend delivers a refreshing aroma when inhaled and a cooling, tingling experience when applied topically.
Young Living Products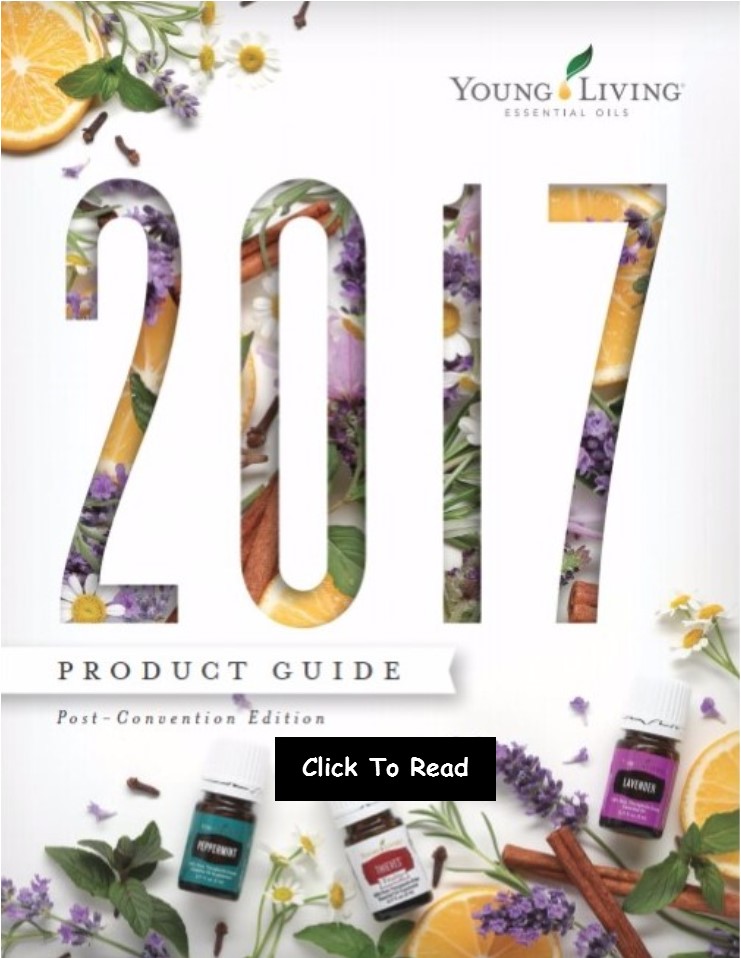 Young Living Essential Oils are life-enhancing gifts from the plant kingdom, revered for centuries for their restorative properties to body, mind, and spirit. They are the foundation for every other product we offer. They are available as "single" oils or blended in unique formulas.
And remember, the Young Living Essential Oil Product Line includes nutritional supplements and personal care items.
Young Living Essential Oils: Thieves Product Line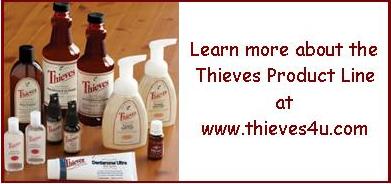 Young Living Essential Oils offers the best in natural products that support our health and well-being. Subscribe to the
Thieves Newsletter Here
. Click on the picture to your right to learn more about the protective power of Thieves.

BEGIN WITH INTENTION: Intent is a force that exists in the universe. When sorcerers (those who live of the Source) beckon intent, it comes to them and sets up the path for attainment, which means that sorcerers always accomplish what they set out to do.
— Carlos Castaneda
YOUNG LIVING MISSION STATEMENT: We honor our stewardship to champion nature's living energy—essential oils—by fostering a community of healing and discovery while inspiring individuals to wellness, purpose, and abundance.
2017 AFFIRMATION: I bridge the gap between positive thinking and positive action by utilizing the principles of FHPC (Fair, Honest, Positive, Creative). Before engaging in word and/or deed, I make time to ask myself, "is what I am about to say or do Fair, Honest, Positive, and Creative?"
Every new year brings with it the opportunity for a fresh start. In 2017, we all come together to nurture ourselves and others. We expand into That which we truly are--beings of vast, limitless possibility!
THOUGHT OF THE MONTH: "We are what we think. All that we are arises with our thoughts. With our thoughts we make the world. Speak or act with an impure mind and trouble will follow you as the wheel follows the ox that draws the cart.

We are what we think. All that we are arises with our thoughts. With our thoughts we make the world. Speak or act with a pure mind and happiness will follow you as your shadow, unshakable."
~ The Buddha


Remember to spread Peace and Love...
Be Consistent and Aim High!!!
Let people everywhere be happy. Let everyone be free of disease. Let everyone see good everywhere.
May we all see God in each other... Peace!