To Learn More, Contact James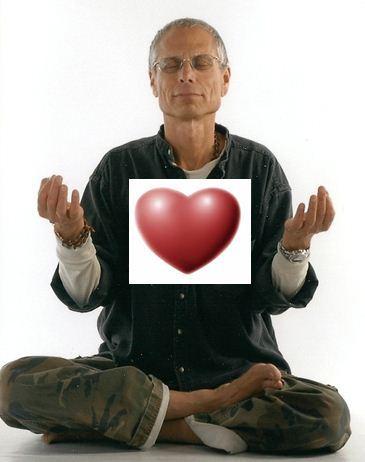 For me, it all started when I was introduced to life changing products—therapeutic grade essential oils.
Once I understood the power of these products, I realized it was my duty to share them with as many people as possible. I gave notice at my full time job, and began to share Young Living Essential Oil products, including oil infused nutritional supplements, personal care items . . . and the income opportunity.
Today I flow in complete and total abundance—physical, emotional, spiritual . . . as well as financial.
Contact Information
James Niederland
Young Living Diamond Leader
YLEO member# 290271
108 Glenwood Rd · Englewood, NJ 07631
201.906.2994 (cell) · 201.503.8123 (fax)
oilman@essentialoiltherapies.com

For detailed driving instructions, click here for Google Maps.