Living in the Truth of the Present Moment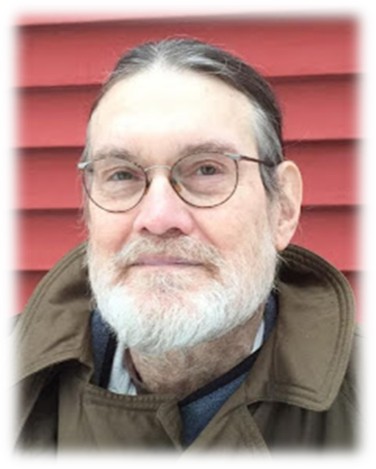 "Outside of and beyond descriptions is a whole new world, as yet unexplored, without precedent, and filled with possibility. It is then that life reveals all its secrets. All things become either intuitively obvious or not worth thinking about. We know who we are through our inner experience of our own Self—the infinite Light radiating throughout the Universe."
~ D.R. Butler
The Course of Training
Are you aware of a seemingly elusive feeling deep inside you that feels very good? It is like an inner smile, with warmth, light, and radiance. When we open up and relax into that inner feeling, we feel as though everything is right with the world, and that we already bountifully have anything we could reasonably want or need. It is a feeling of a deep contentment, a profound fulfillment, and an exalted sense of well-being.
There is only one time that great feeling can be experienced, and that time is NOW. That profound and powerful inner feeling exists as the Truth of the Present Moment, and can only be experienced when one looks within. Indeed, it can be said that the primary goal in life is to experience the wondrous feeling of our own inner Self.
Beginning in June of 1996, until it was discontinued 7 years later, I took D.R.(Ram) Butler's Correspondence Course, later entitled In Search of the Self. At that time, it offered the most profound teachings I had ever experienced. Thankfully, after a several year hiatus, in August of 2008, Ram introduced his current course, Living in the Truth of the Present Moment, which I began taking in September of 2010. The course consists of two emailed 10 page lessons per month, meant to be read and re-read throughout the month. If I had to choose only one thing I could read, Ram's course would be it. The course content is timeless, transcending the ages, and are like nothing else I read or have ever read. With that said, the course content, the words, are only part of it. The energy, the Shakti, the course channels is what makes it what it is.
In addition to the course, D.R. hosts an online blog, with an archive well worth reading. He also presides over what he calls a virtual Satsang on Facebook. I encourage you to friend him and follow.
Course, Blog, and Facebook Page
Click on a link below for::